How can we help?
Please let us know if there's anything you need...we're more than happy to help!
If you have questions please refer to our
Frequently Asked Questions
page.
If your question is still not answered,
please send us a Message!
We're making your Cardfool Printout now!
Choose a photo to upload on your card


Your Computer

Facebook

Instagram
Take a Photo Now

Google Photos

Flickr

Cloud Storage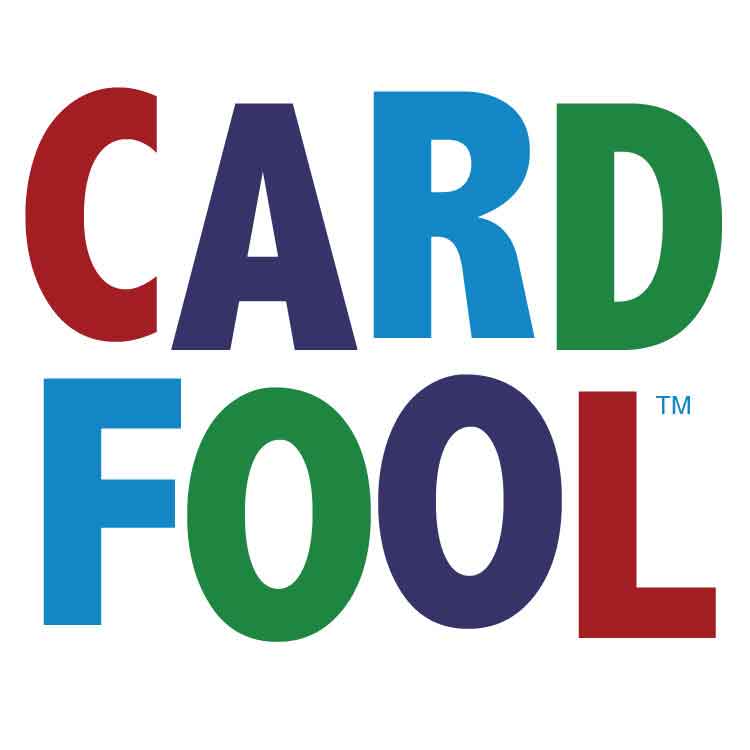 CardFool
No Previously Uploaded Photos
Click here to upload
your awesome photos
to make a one-of-a-kind card!
Or choose a photo source on the left!
Choose an upload source on the left
We're adding your photo to this card.
This could take a few seconds.
Please make sure your photo is either .jpg or .png format.
This appears to be a low resolution photo. It may not reproduce at a high quality on your printed card.
what is this?
Accept
or
Choose a New Photo
Here is something
Here is something else
Folded Cards

| | |
| --- | --- |
| 1 | $3.99 |
| 1 | $3.99 |
Introducing a Cardfool exclusive:
Cardfool Printout ™
Click here
to see a preview of the Ecard experience.
Quickly insert a pre-written message inside this card.
---
---
---
---
---
---
How many of this card do you want?
These cards will be sent directly to you for you to fill out and send on your own.
Each order will include blank envelopes for each card in your order!
The cost of shipping is dependent on how many cards are ordered.
Next ➡
How would you like to send this Ecard?
Import Contacts to build your Christmas List
Select which Mail server you would like to import from first:
Would you like to send this card to anyone else?
How do you want Cardfool to send your cards?
You've selected to send to yourself!
How many of this card do you want?
We'll send you all of your cards in one package and include all the envelopes!
Next
You've selected that you would like for us to send your cards to your recipients.
How many of this card do you want?
We'll send your personalized card to each recipient for you!
Begin Personalizing your Christmas Cards!
When would you like to send this card?
Next ➡